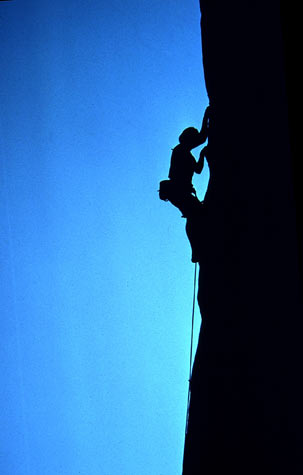 Welcome...
to the Internet home of Pat Bates Photography; one of the internet's original photo sites. Thirty years of shooting the natural world in all it's diversity, and the adventure sports taking place within, provide a wide selection of high impact, conceptual imagery to help meet the needs of the advertising, corporate design, and editorial worlds. Stock from the extensive files, or assignment to capture that special, or required image, we would like to discuss your imaging needs. The various pages at this site display representative stock images available, plus the backcountry ski page also includes some relevant information and links for the backcountry ski enthusiast.
Photography by Pat Bates is also available from:
Natural Selection Stock Photo a smaller, personalized photo agency - located in Rochester NY - specializing solely in nature images. 1-800-481-4004
Getty Images/Stone: a large international photo agency noted for its natural world photo collection, with offices in twenty one cities worldwide.
< Home >